Wolf Springs Ranch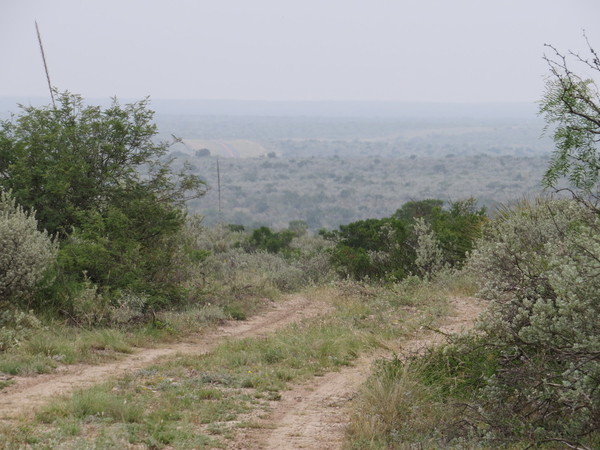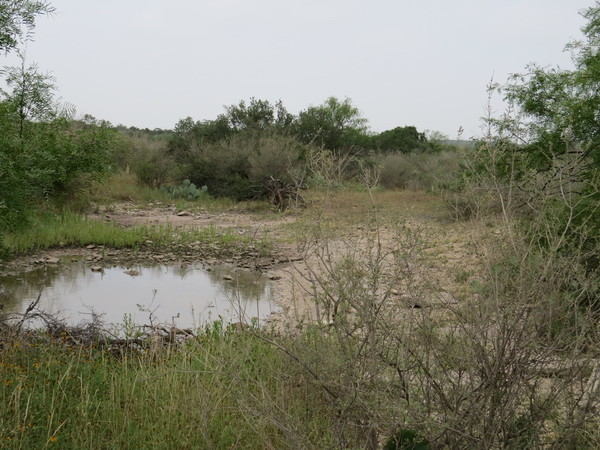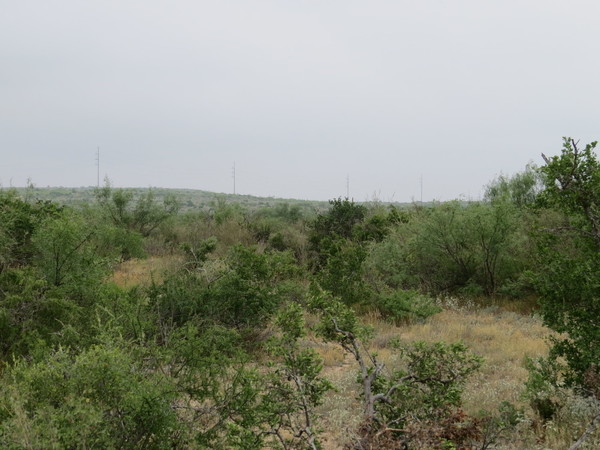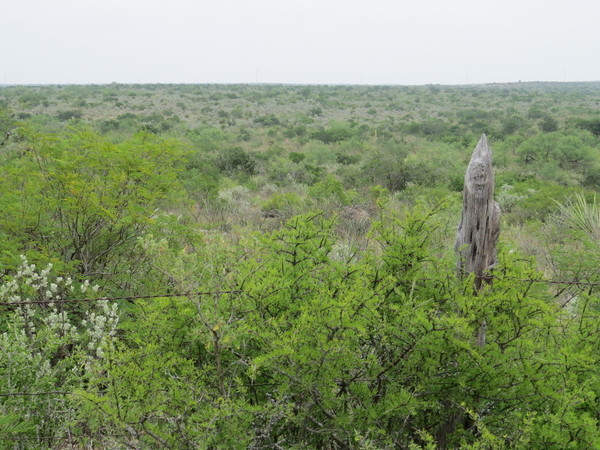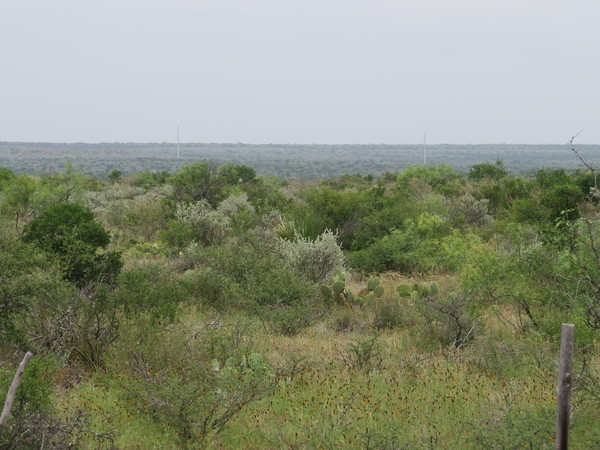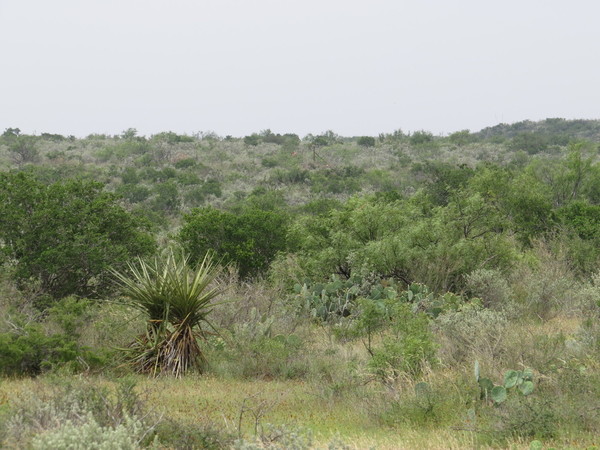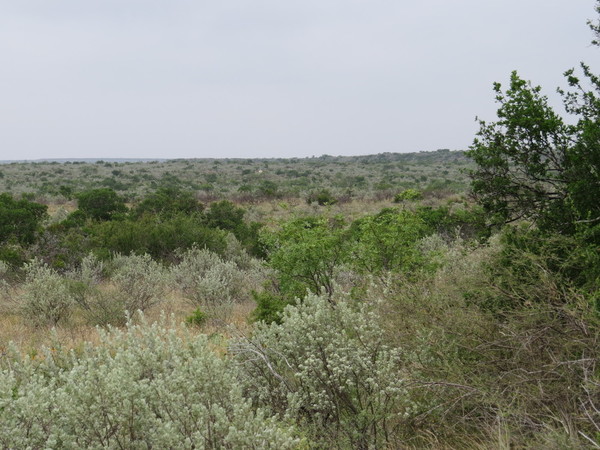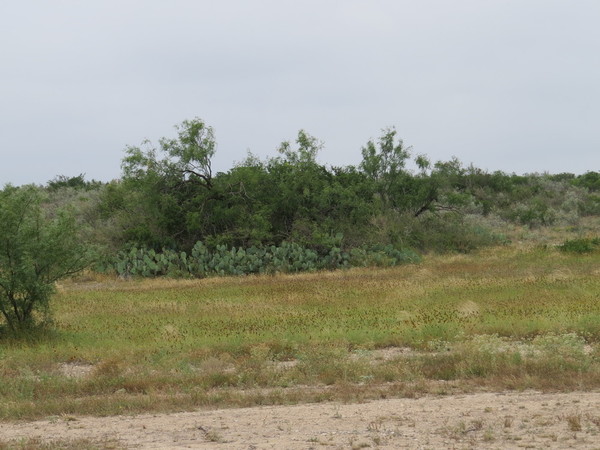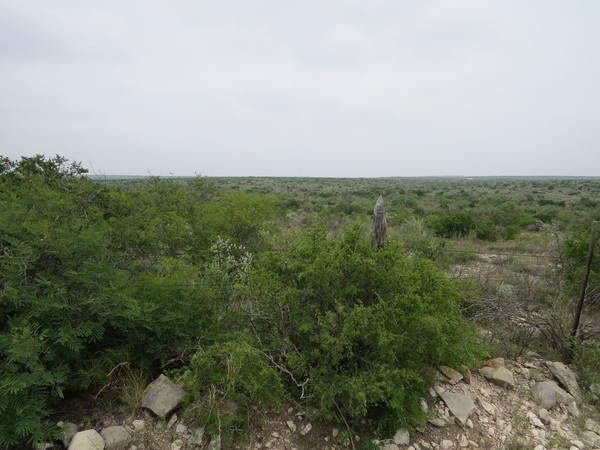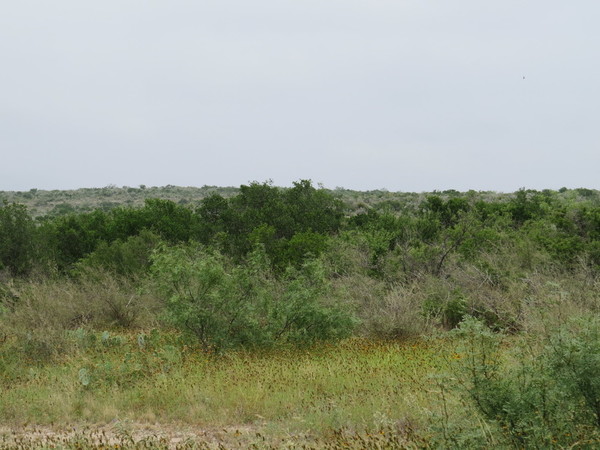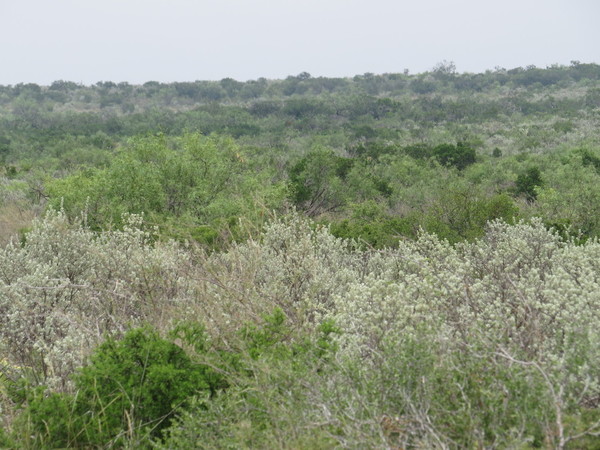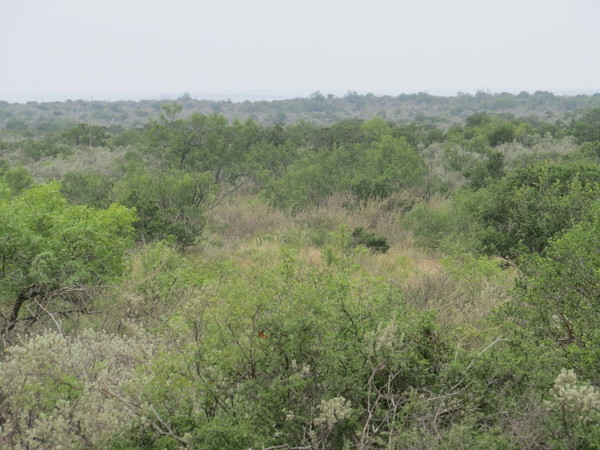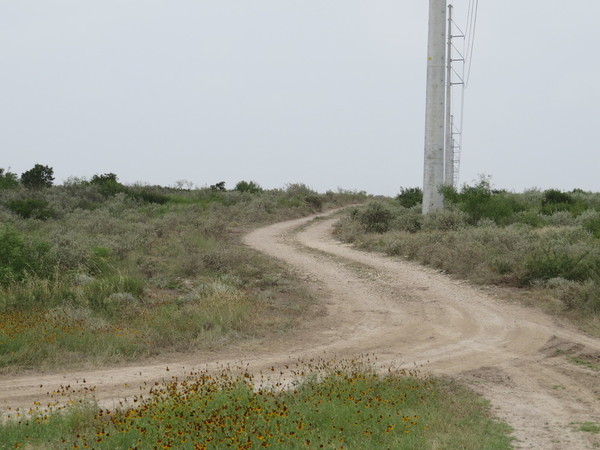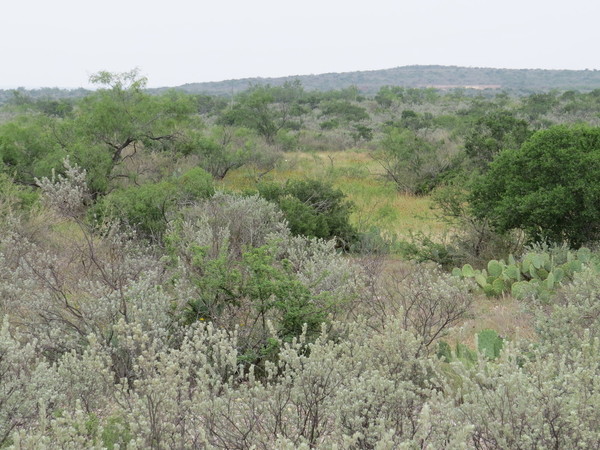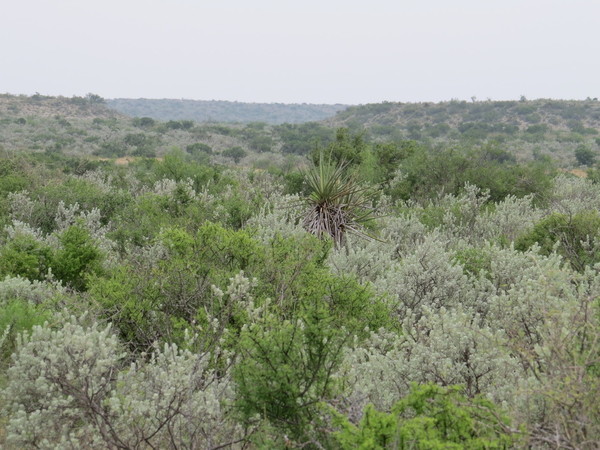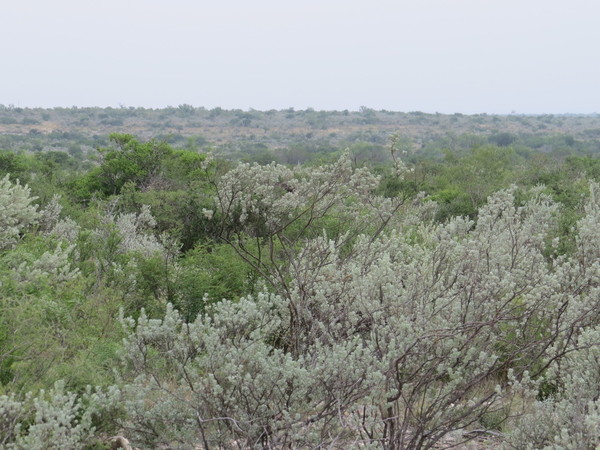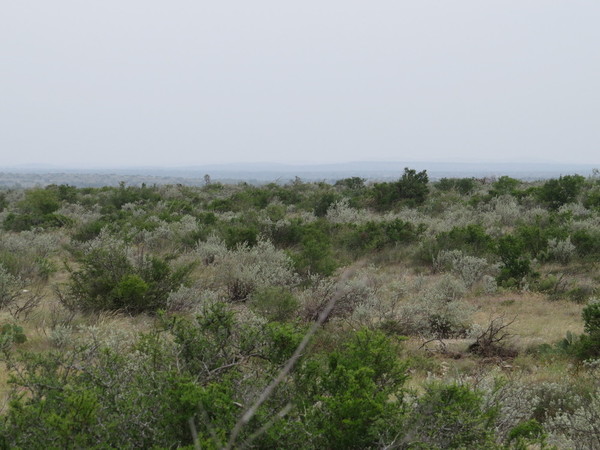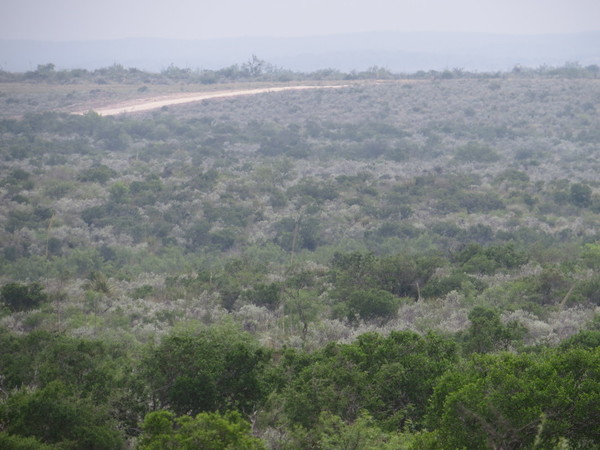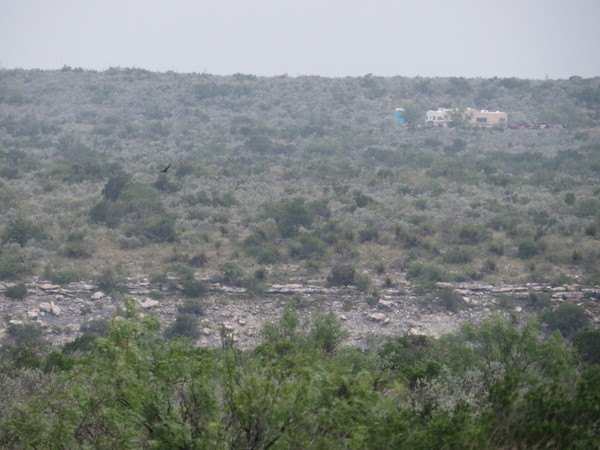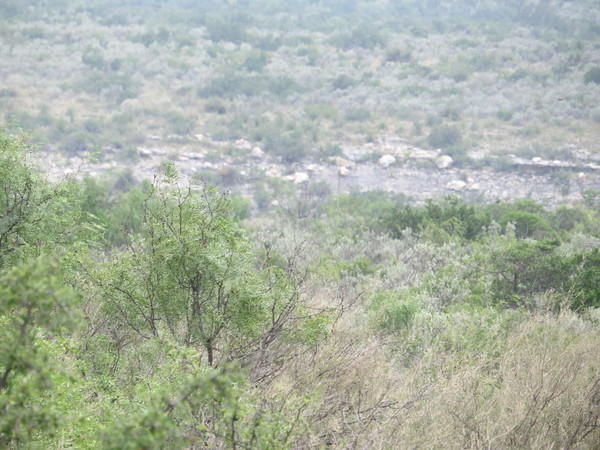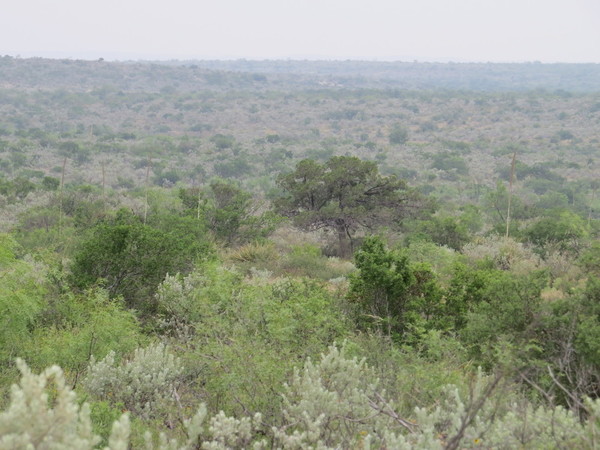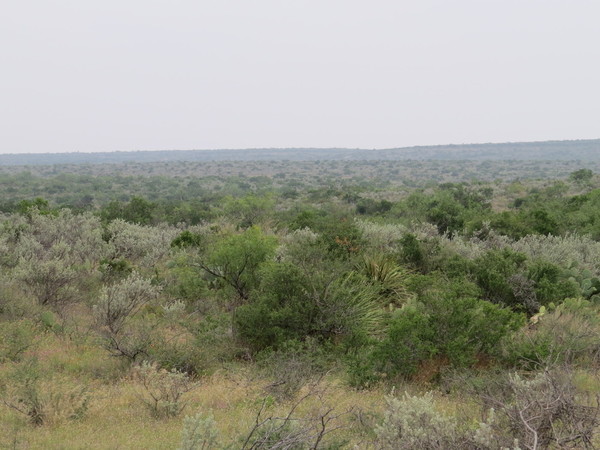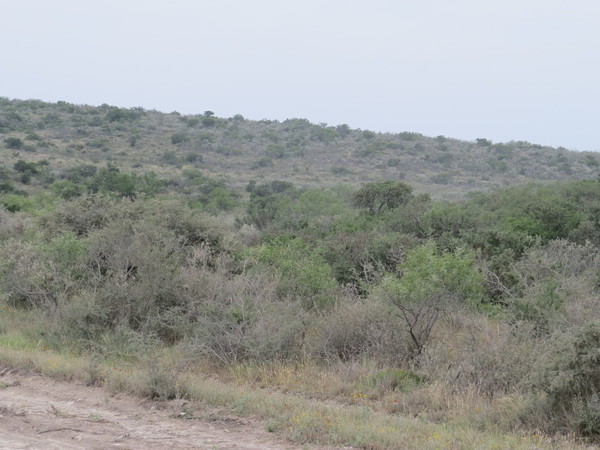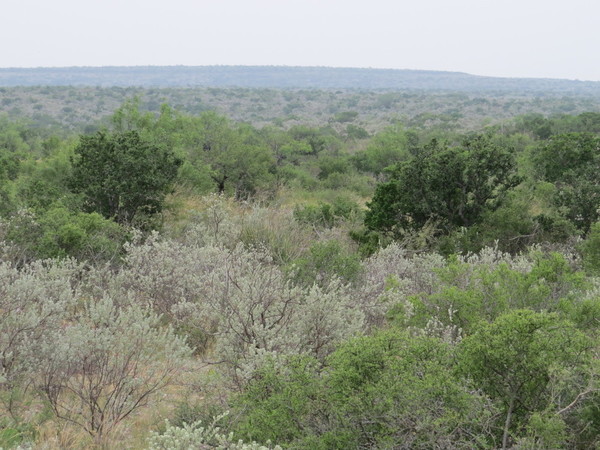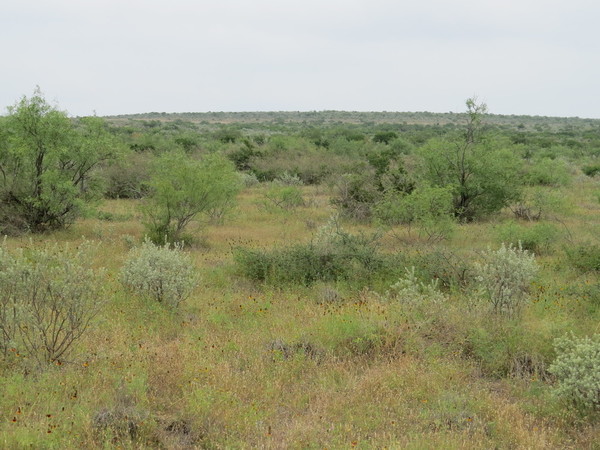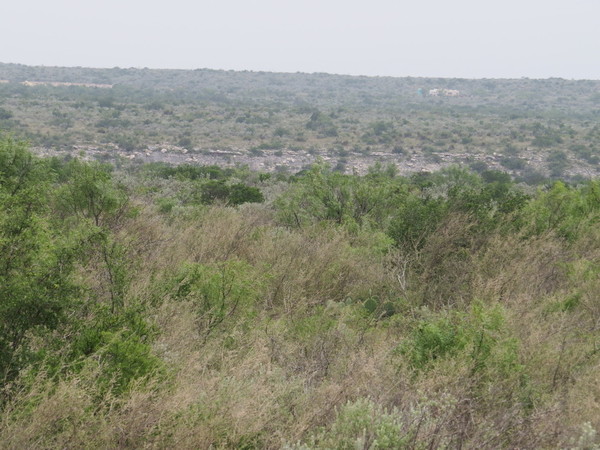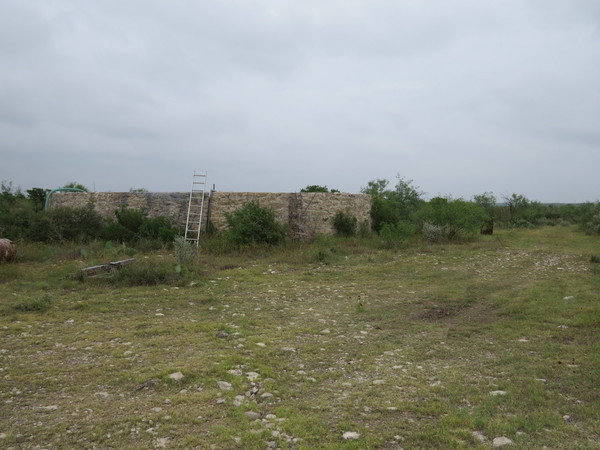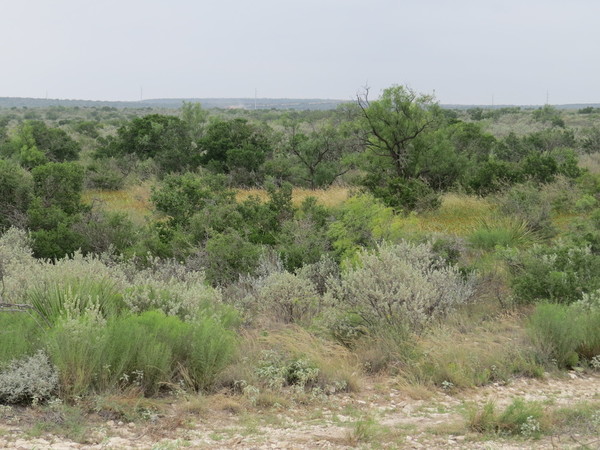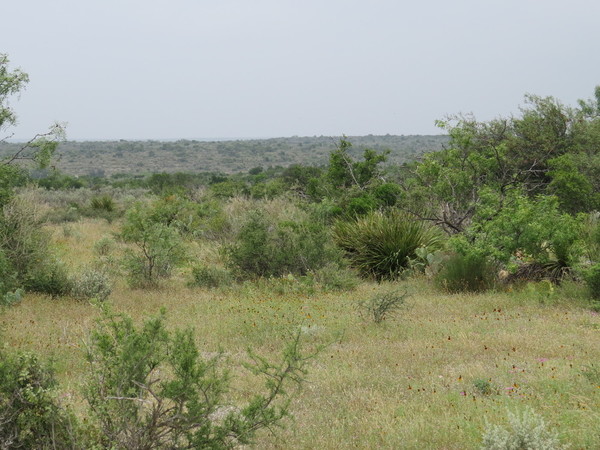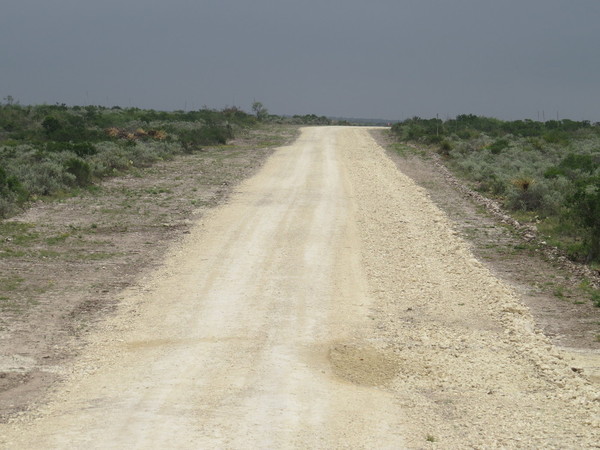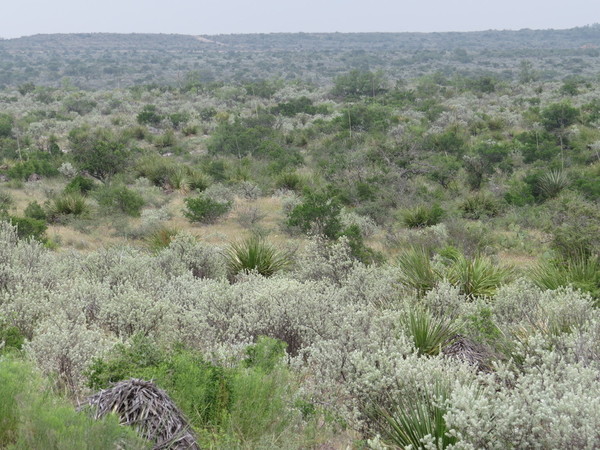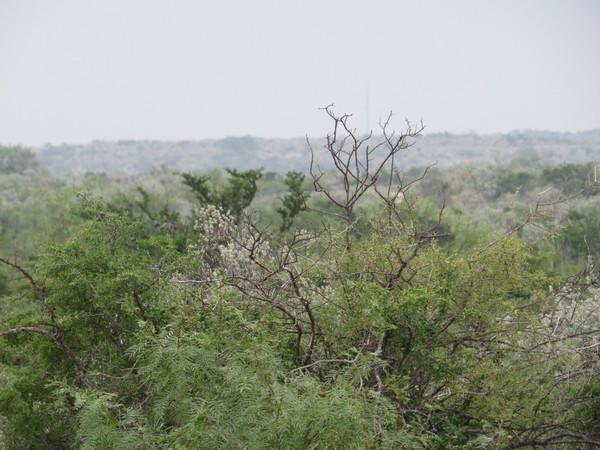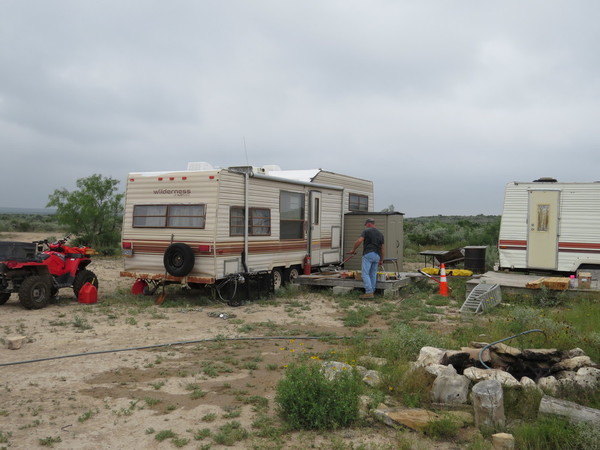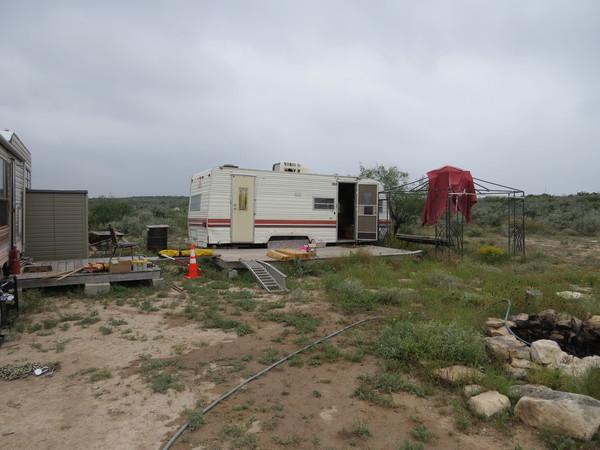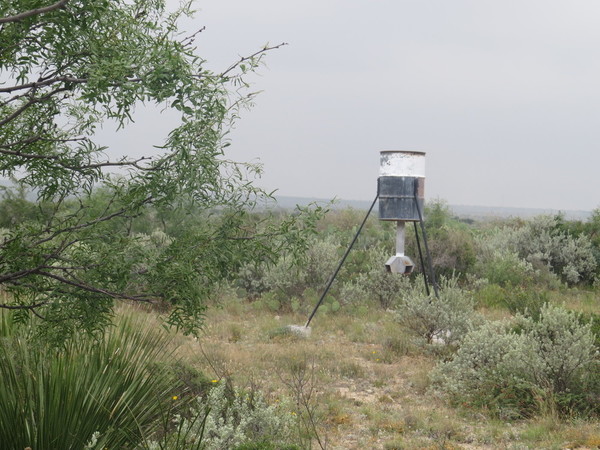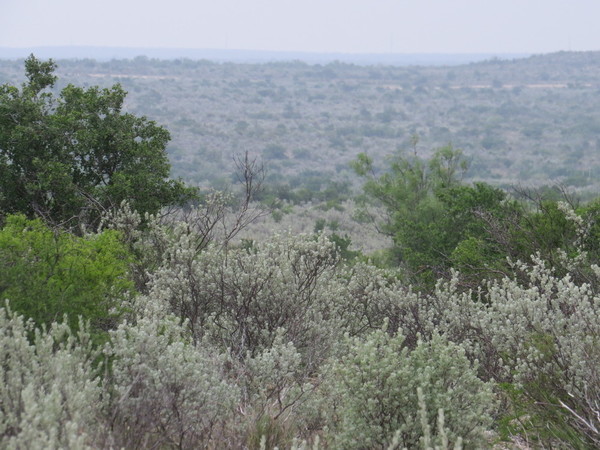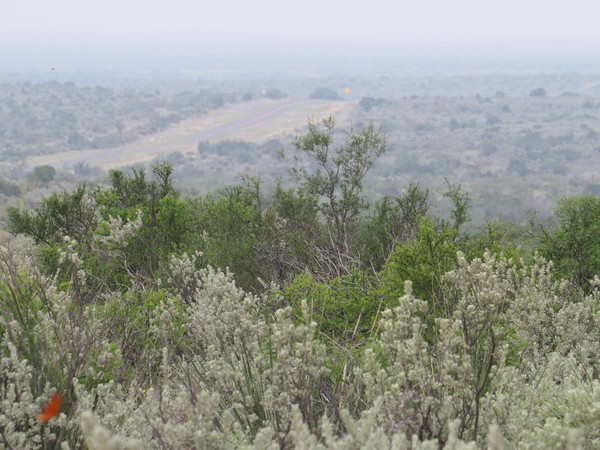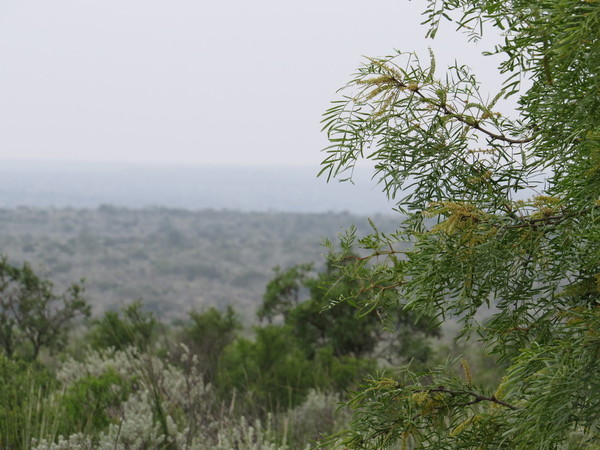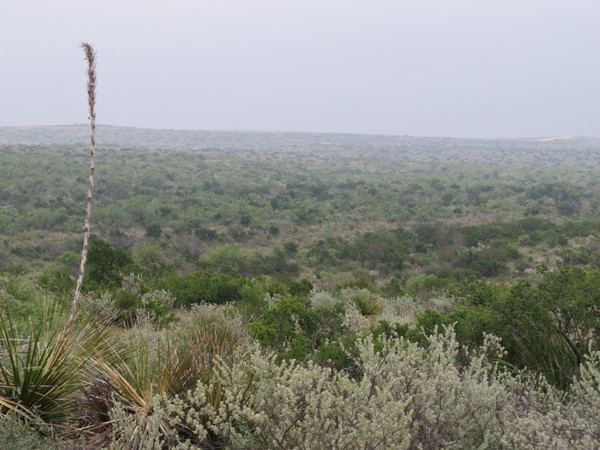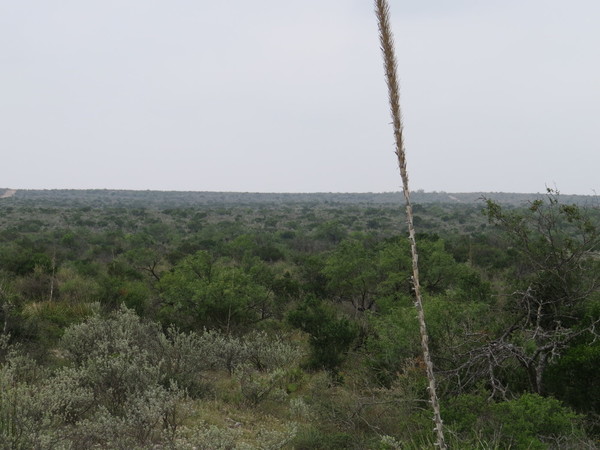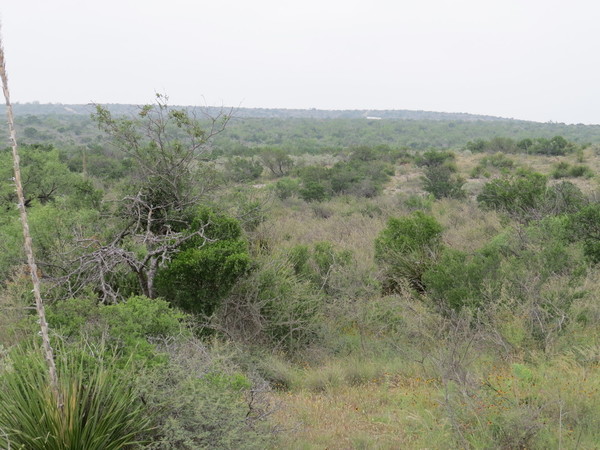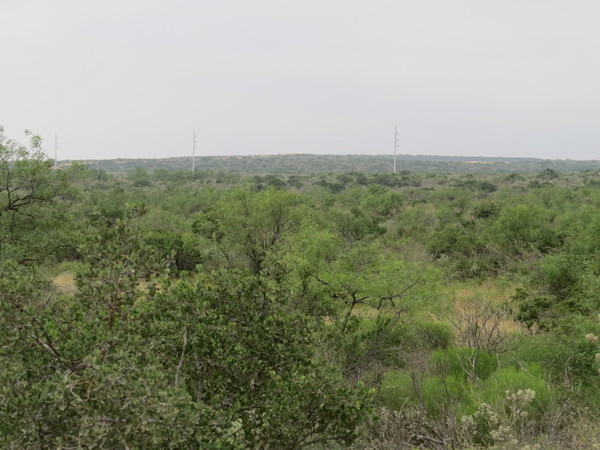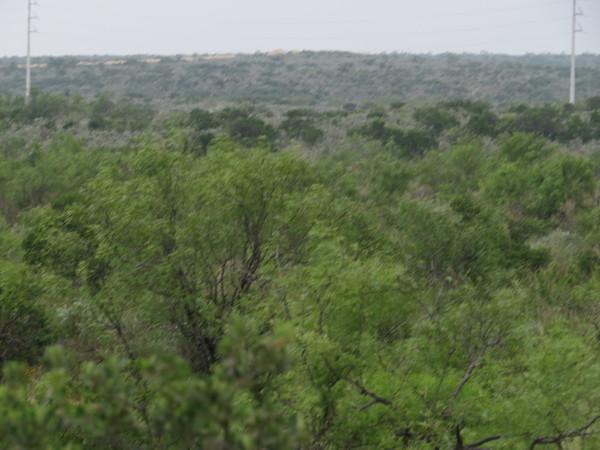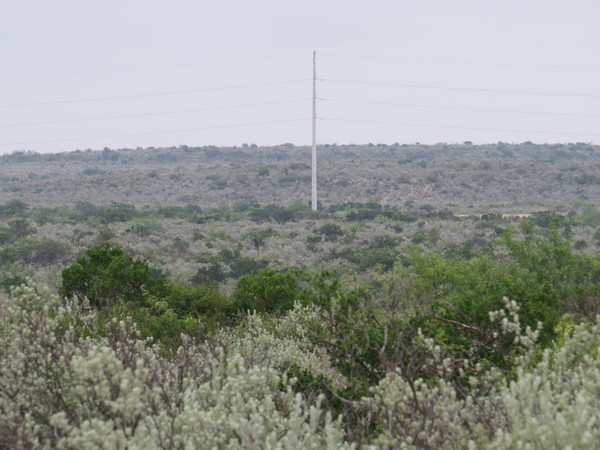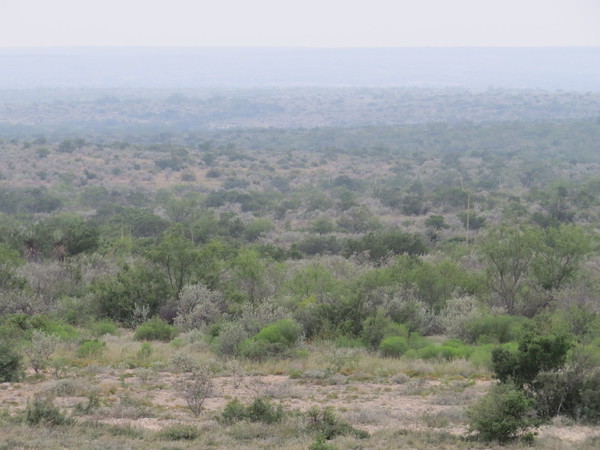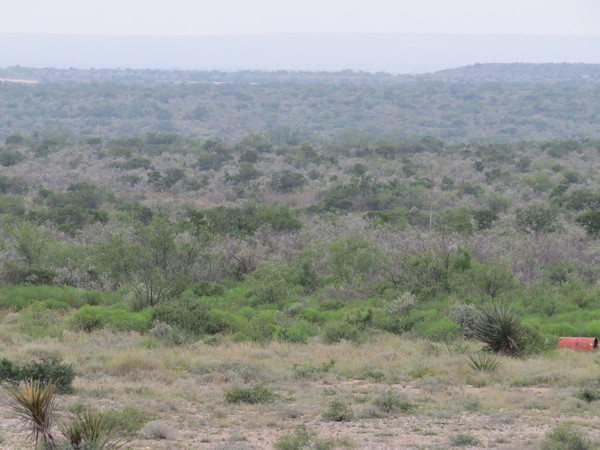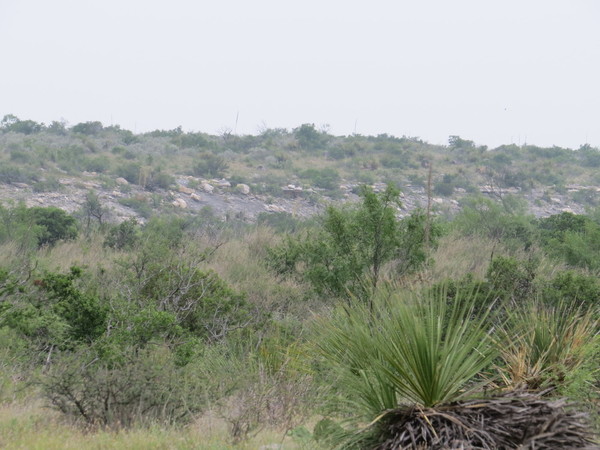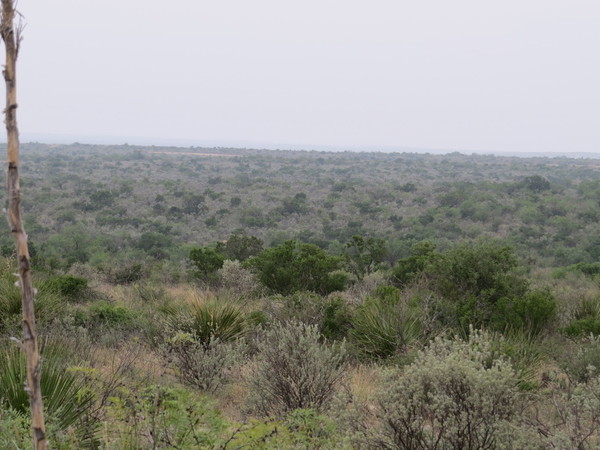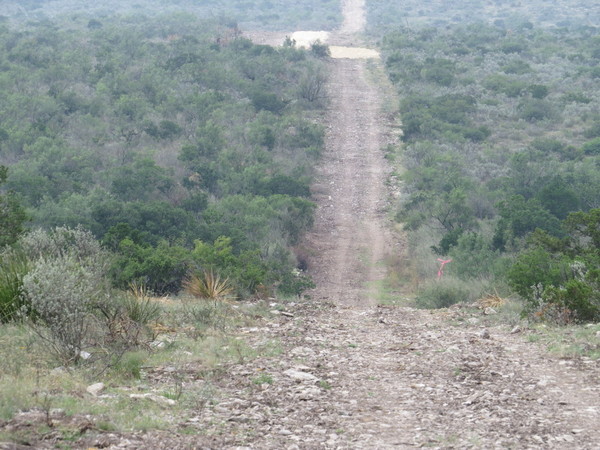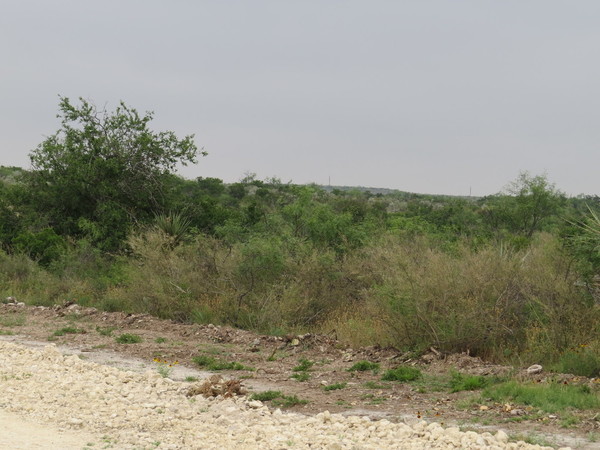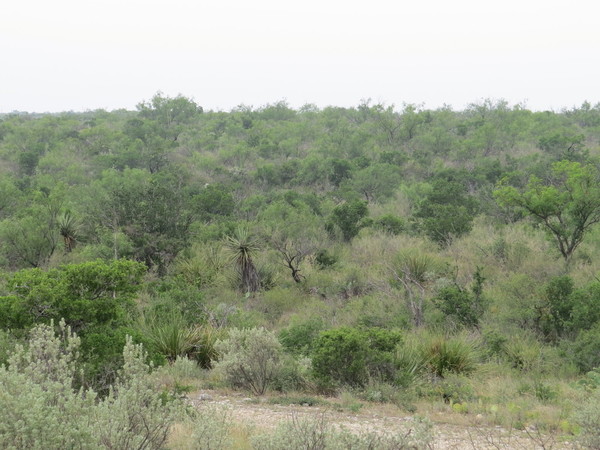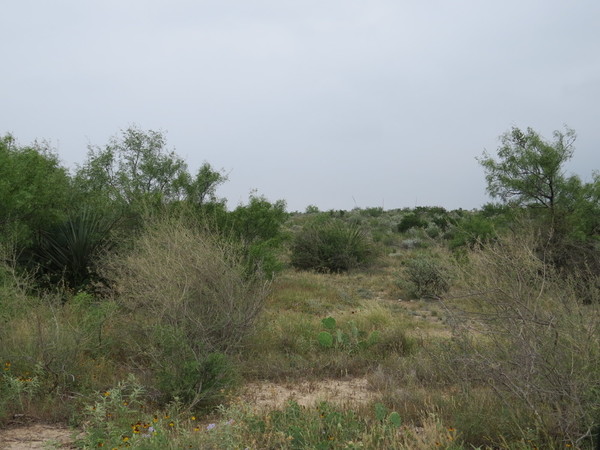 Property Type
Hunting and Recreational
County
Val Verde
Description
Wolf Springs Ranch is located in Val Verde County 13.5 miles north of Comstock on Highway 1024. Comstock is about 24 miles northwest of Del Rio on U.S. 90. The terrain on the ranch is rolling hills with wide valleys intersected with dry arroyos. Vegetation on the ranch includes mesquite, hackberry, cedar, wild persimmon and other native brush and grass species. There is a very large and healthy whitetail population on the ranch and the surrounding area. Other game found on the ranch includes Rio Grande turkey, javelina, blue quail, as well as the typical small game and predators found throughout Texas. Area attractions include Seminole Canyon State Park, Lake Amistad and Lake Amistad National Recreation Area. Twenty and thirty year owner financing will be available on all tracts in the ranch with as little as 5% down. Qualified veterans can also use their Texas Veterans Land Board Loan to purchase property. Call or email today to see this scenic Texas ranch.
Amenities
Not Provided
Lots & Prices
Click To View
| | | |
| --- | --- | --- |
| Lot Name | Total Acres | Total Price |
| 10 | 61.51 | $92,295 |
| 20 | 60.58 | $90,870 |
Interactive Map
Grazing Lease
Click to View
Legal & Restrictions
Click To View
Request More Info
To learn more about Wolf Springs Ranch please email genelehmann@yahoo.com or use the form below.