Blackhawk South Ranch - 979-575-3939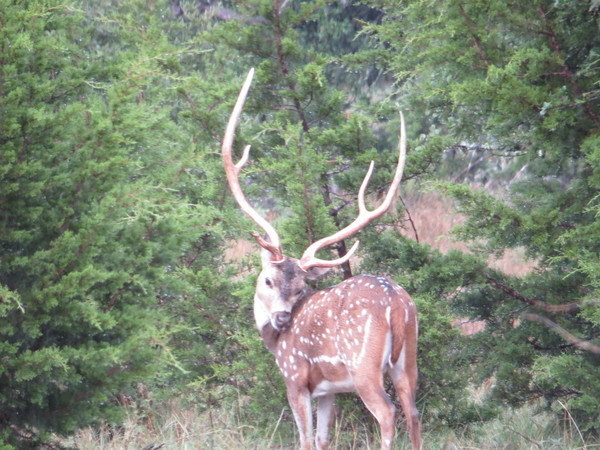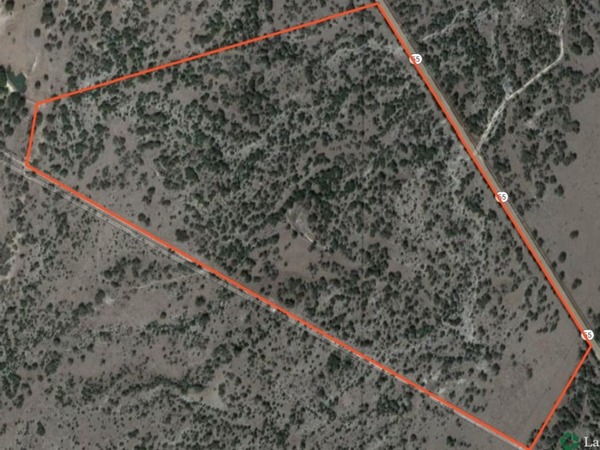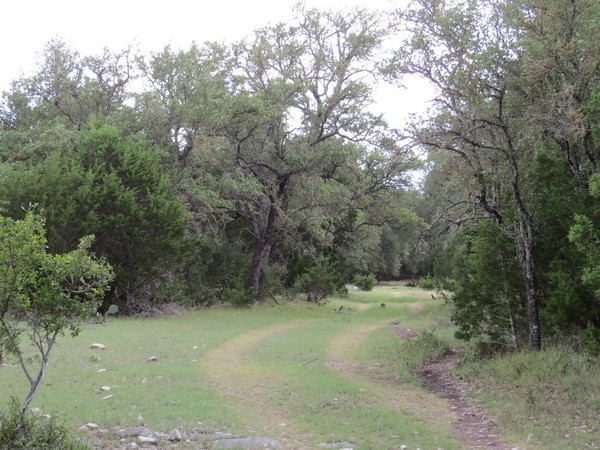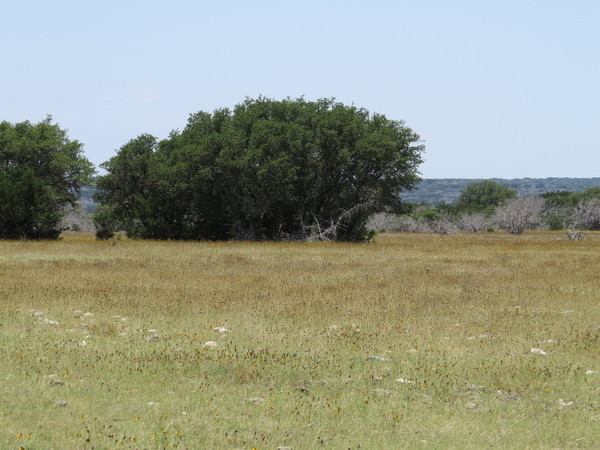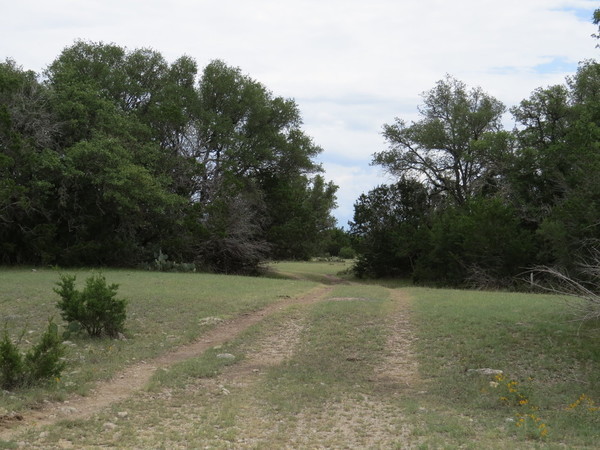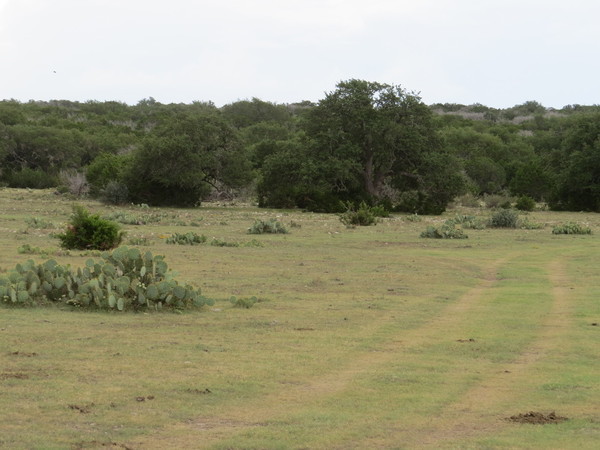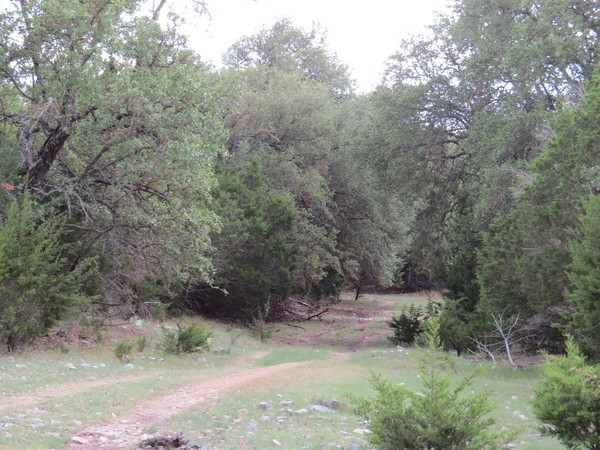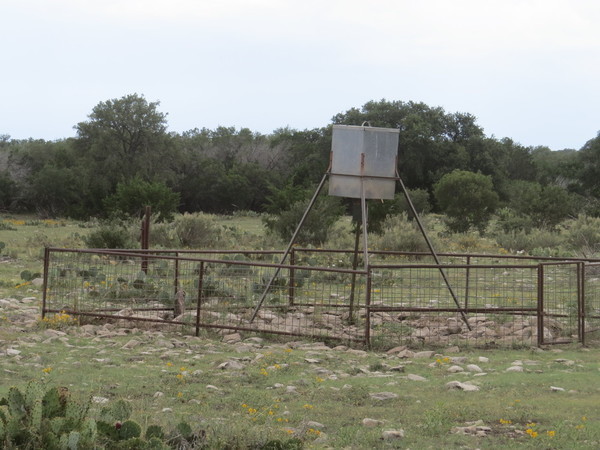 Property Type
Recreational, Hunting, Living
County
EDWARDS
Description
The Blackhawk South Ranch is a unique ranch located 10 minutes west of Rocksprings. The ranch fronts on Hwy 55 and has electricity available just off of the highway. Game on the ranch include free ranging exotics such as Axis Deer, Blackbuck Antelope, Sika Deer, Fallow Deer and trophy level Whitetail Deer. The ranch is unmolested land and has been managed for the past 40 years. Call today to set up a time to take a look at this special Hill Country Ranch!
Amenities
Not Provided
Lots & Prices
| | | |
| --- | --- | --- |
| Lot Name | Total Acres | Total Price |
| Highway Frontage and Power | 180 | $585,000 |
Interactive Map
Request More Info
To learn more about Blackhawk South Ranch please email genelehmann@yahoo.com or use the form below.