Harper, TX Ranch-Sold Out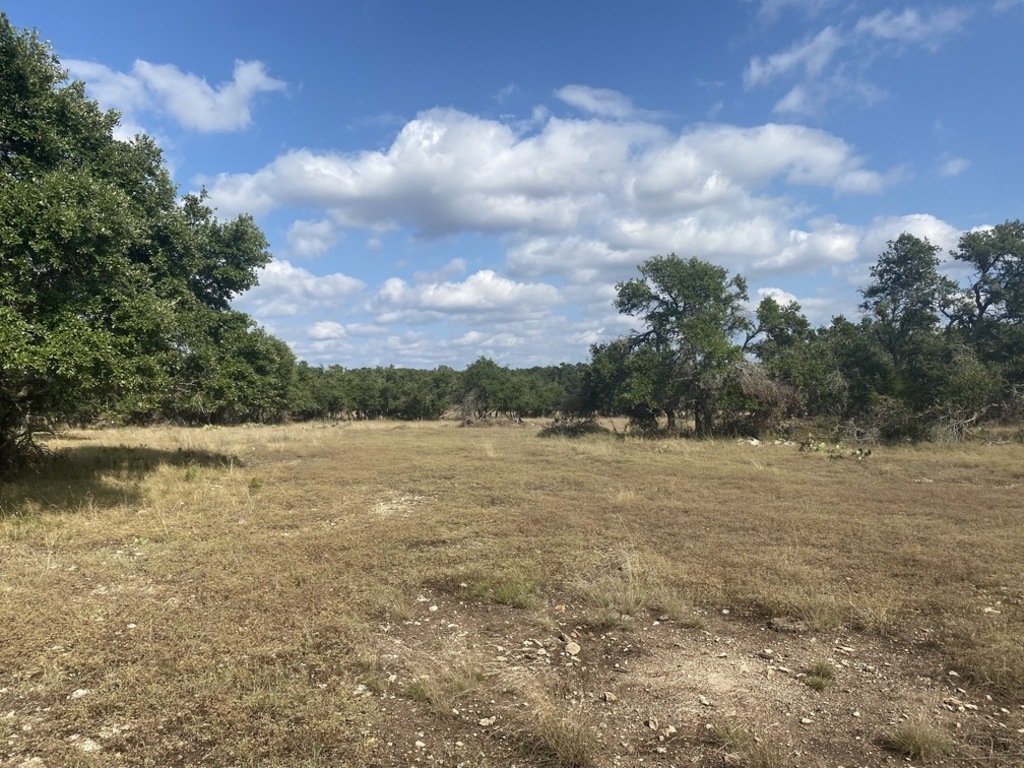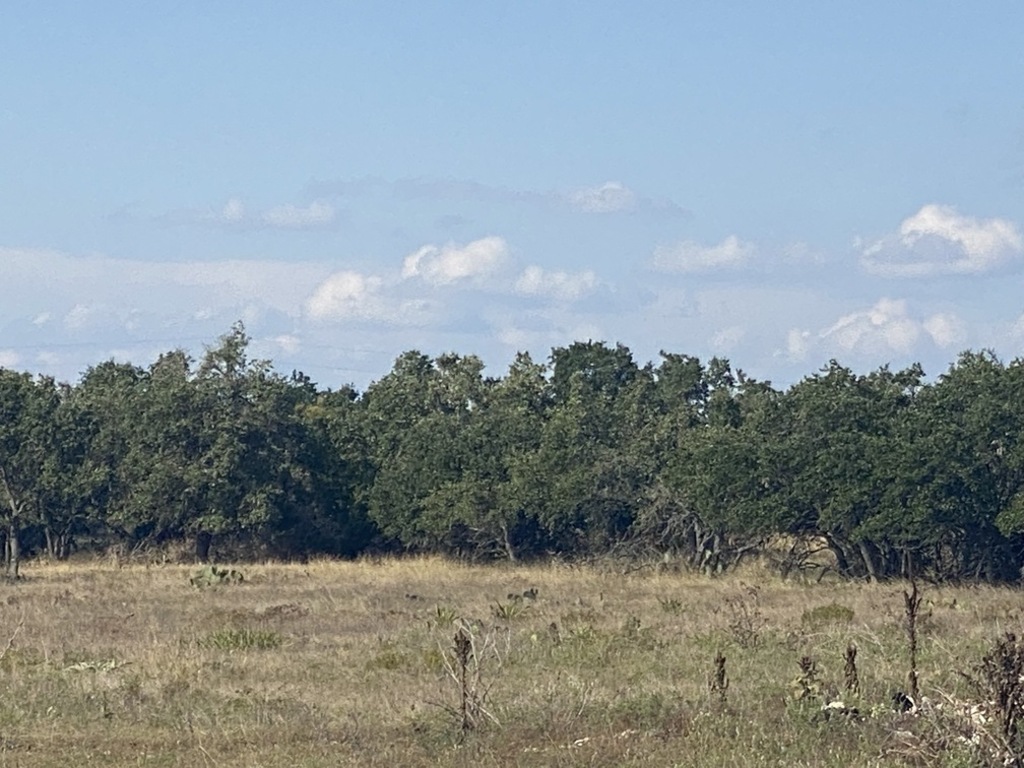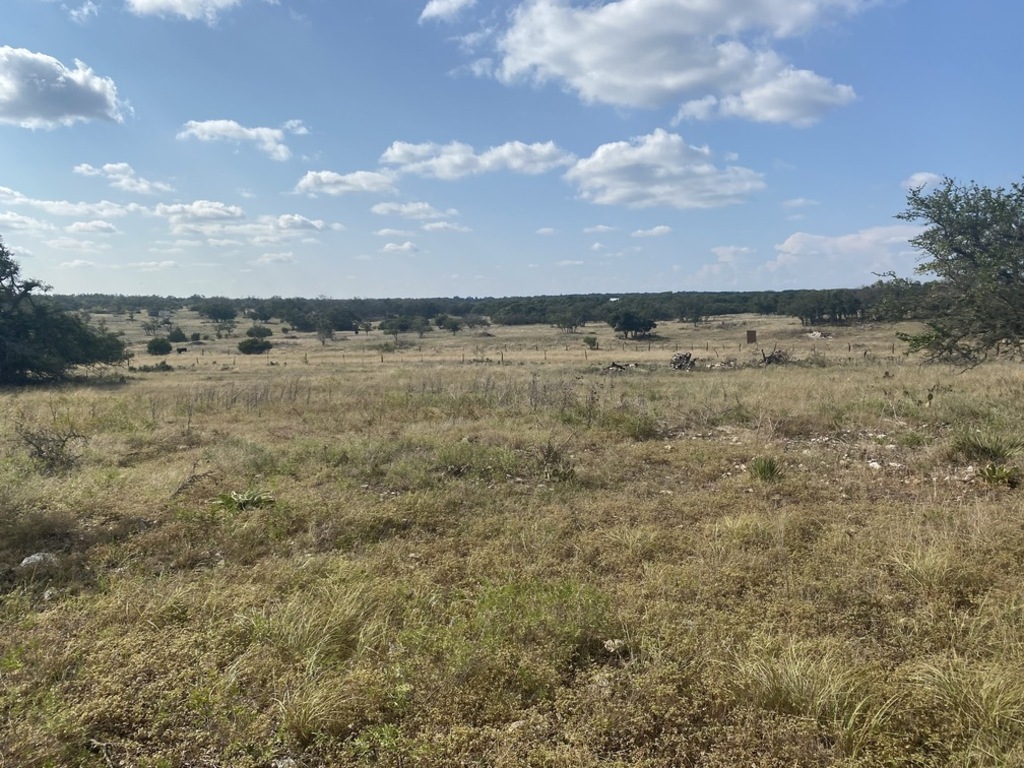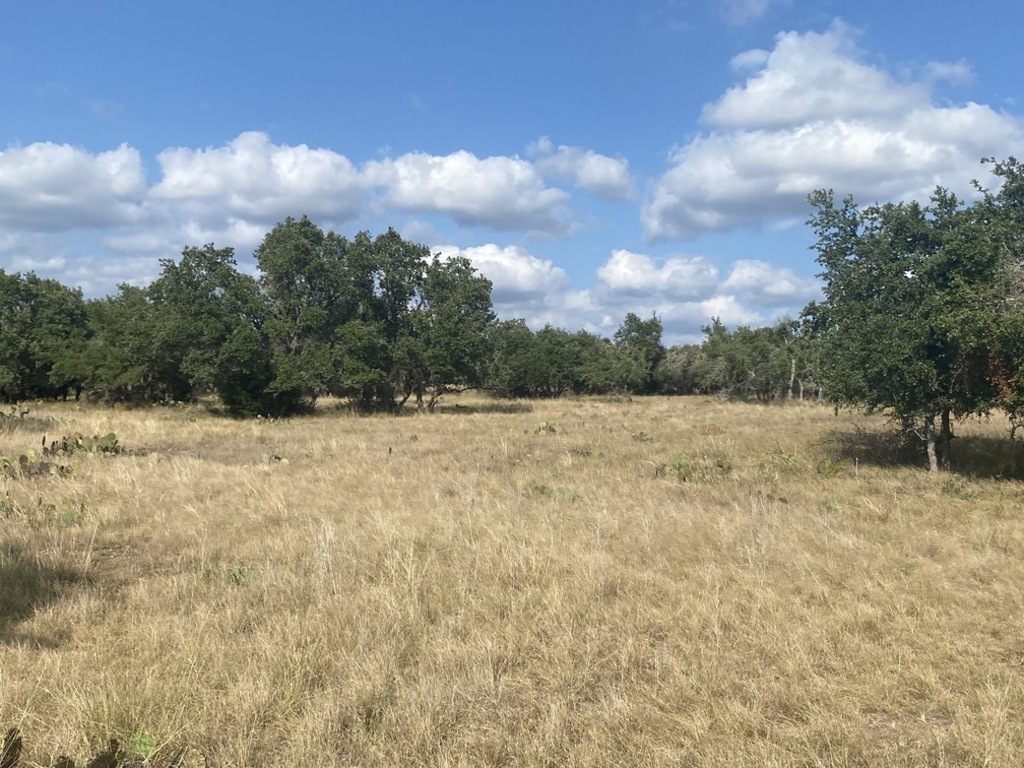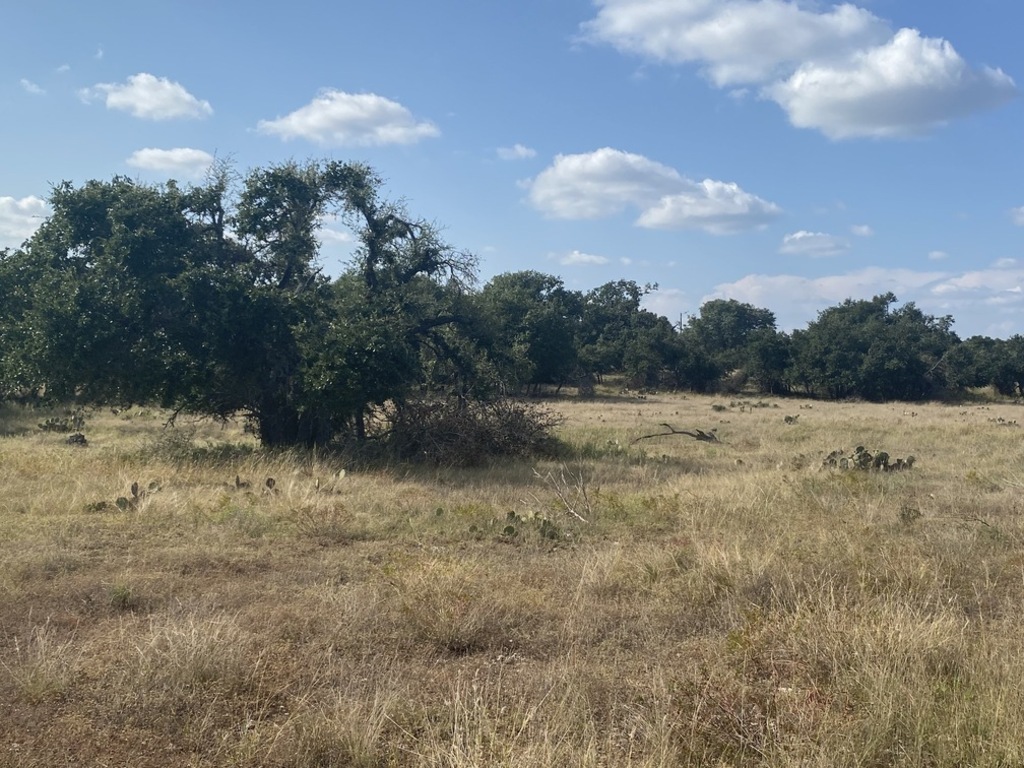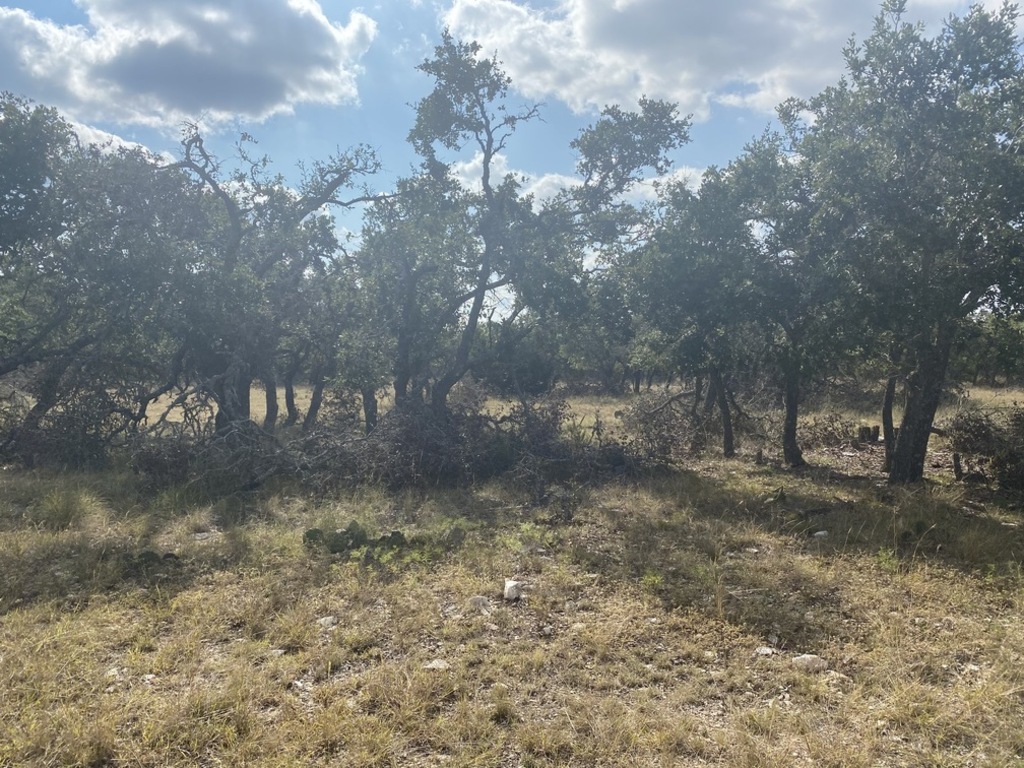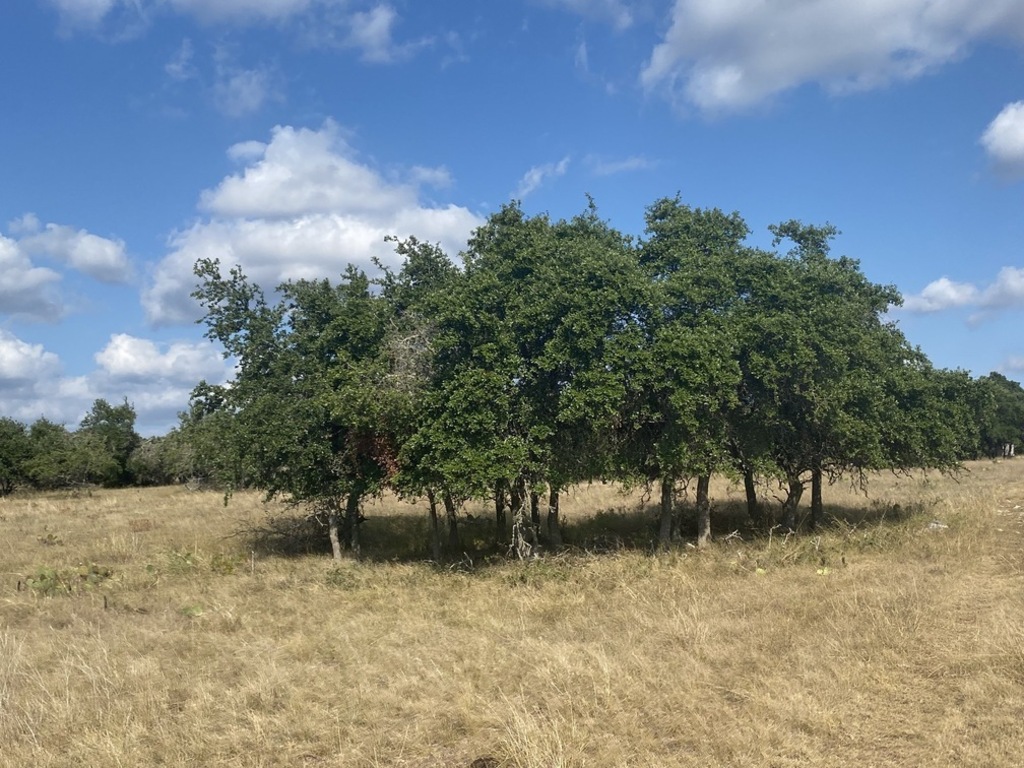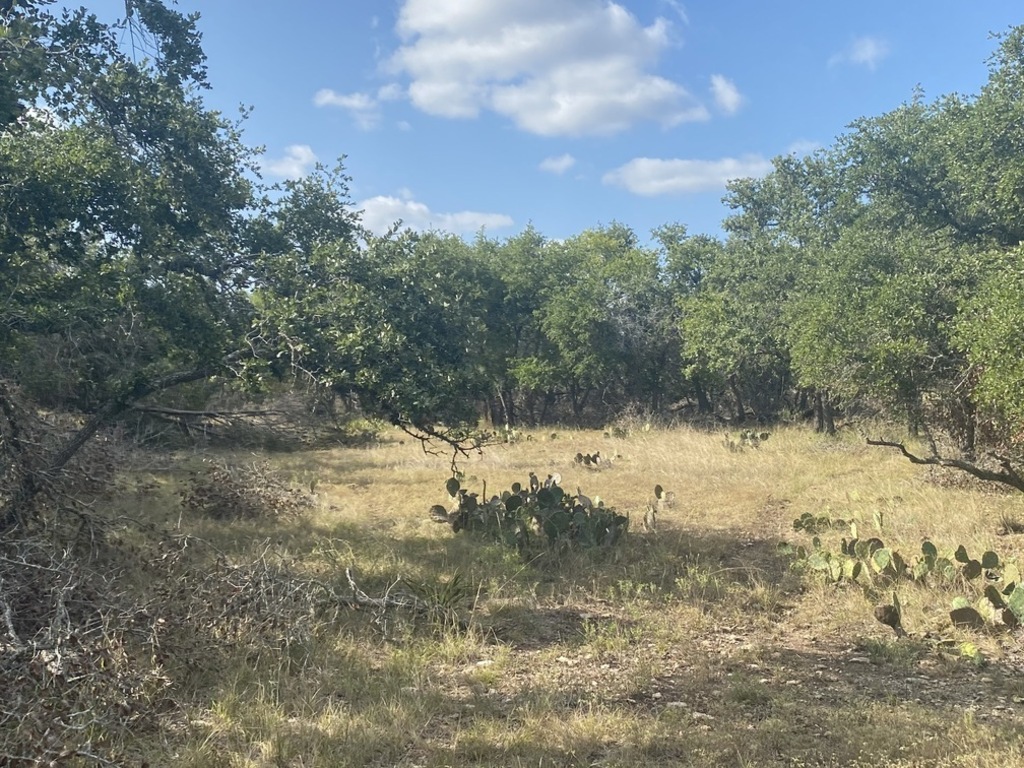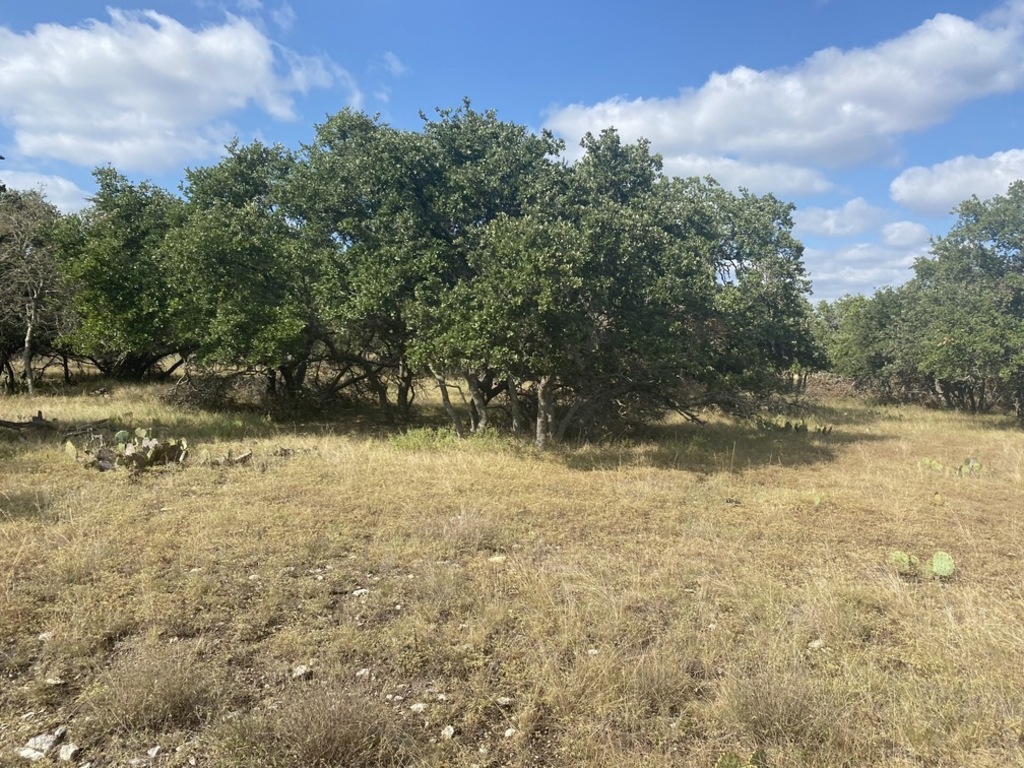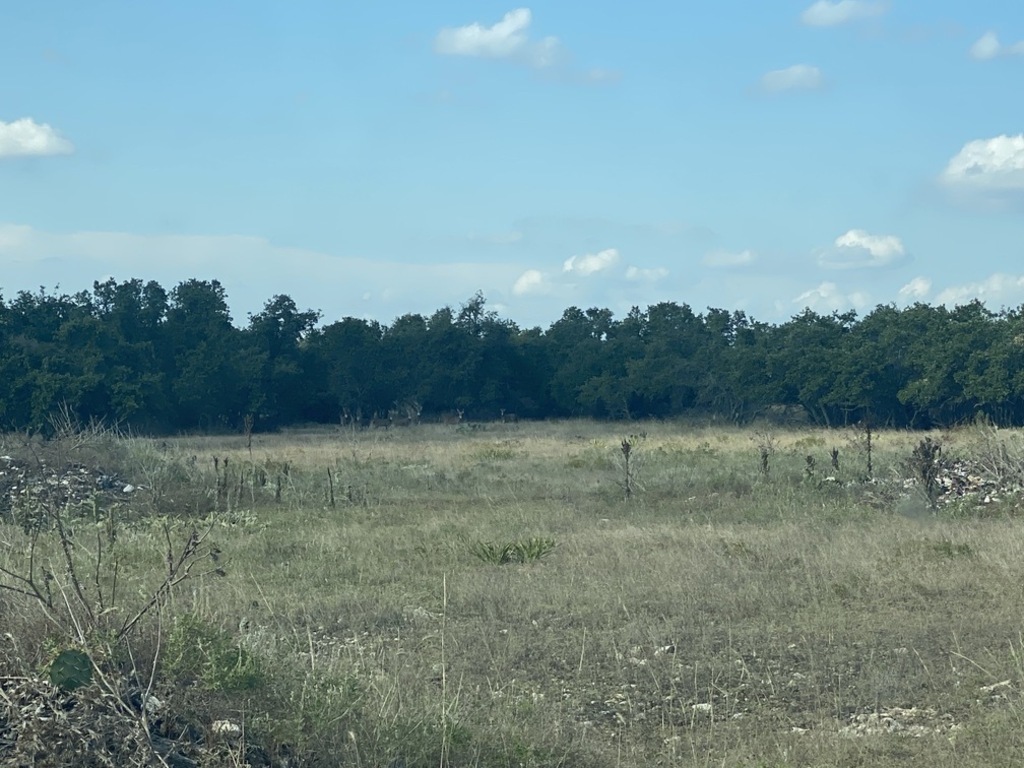 Property Type
Not Provided
County
Gillespie
Description
There are four parcels of twenty acres that make up this beautiful hill country ranch! Location, location, location! The ranch is located 3 miles northwest of Harper, TX on Wendel Road. Kerrville and Fredericksburg are conveniently located 20 minutes away. The ranch is rolling terrain covered in Live Oak Trees. Wildlife seen on the ranch include axis deer, white tail, turkey, and dove. Lots 1 and 2 front on Wendel Loop and have paved road access. There is a deeded easement and new road that takes you to the back two lots. If you're looking to build a new residence, weekend getaway, or investment now is the time to come take a look! Give us a call to schedule an appointment!
Amenities
Not Provided
Lots & Prices
Click To View
| | | |
| --- | --- | --- |
| Lot Name | Total Acres | Total Price |
Interactive Map
Legal & Restrictions
Click To View
1. That these covenants are to run with the land and shall be binding on the Purchaser and all persons claiming under him. Purchaser understands that these restrictions and covenants are filed in the Real Property Records of Gillespie County, Texas.
2. Hunting of all kinds for all game or other animals, whether on foot or by vehicle, is prohibited on or from roads in Gillespie County Ranch. The property shall not be used for commercial hunting. No seasonal lease or day lease hunting is permitted. All hunting leases are prohibited. Hunting by landowners and their guests only.
3. The property shall not be used for commercial or manufacturing purposes.
4. That no automobile, truck, trailer, or other vehicle shall be abandoned on this property, nor shall there be any dumping or placing of unsightly objects of any kind on the property.
5. That no structure of any kind (including hunting blinds and/or deer feeders) shall be permitted within 100 feet of any property line. All fencing must be thirty (30) feet from the centerline of all main access roads.
6. No noxious or offensive activity shall be carried on upon any property nor shall anything be done thereon which may be or become an annoyance or nuisance to any adjoining property. No property shall be maintained or utilized in such a manner as to violate any applicable statute, ordinance or regulation of the United States of America, the State of Texas, the County of Gillespie, if applicable, or any other governmental agency having jurisdiction thereof.
7. Discharge of sewage from an RV, travel trailer, home or cabin on your property is strictly prohibited and illegal unless it is discharged into a permitted septic system (On Site Sewage Facility - OSSF) installed by a licensed installer.
8. Not more than one residence shall be permitted on any property. No communal residences shall be permitted. RVs, travel trailers and tents may not be used as a permanent residence.
9. That no commercial swine operation shall be permitted.
10. That no property may be subdivided without the express written consent of the SELLER. This restriction will not prevent the Texas Veteran's Land Board (TVLB) from deeding a property to a veteran for the purpose of a home site.
11. Seller has constructed or intends to construct a graded cliché/gravel covered road (the "Access Road") between the entrance off Wendel Road and the above-described property adequate in width for single vehicle access. Seller, by written instrument, grants to Buyer or Buyer's heirs and/or assigns, a non-exclusive easement right to use said Access Road for the purpose of ingress and egress to the property. Buyer is hereby notified that caliche or other material may be removed from his property to construct this road. Buyer understands that this is a common practice in the construction of this type of road and agrees that he will not be compensated for these activities.

Request More Info
To learn more about Harper, TX Ranch-Sold Out please email genelehmann@yahoo.com or use the form below.